Welcome To JR Mastering -
Mixing and Mastering Services
JR Mastering is a professional online music mixing and audio mastering service located in Las Vegas, NV (open 1999).  Our Rates are reasonable as low as $39/song for mastering and only $50 to mix a 10 stem song.  There are thousands of people online charging 2-3x more with FAR less experience, track record and results.  Let us work with you to get it right the FIRST time, at an affordable price.     
From major labels to home studios, my name and work is trusted by many in the industry.  Big or small, EVERY CLIENT gets the exact same level of service.
I recommend scrolling and exploring my homepage to hear and see what JR Mastering is all about.  If you're ready to get started, come back to this link to Start A Project.
Welcome to JR Mastering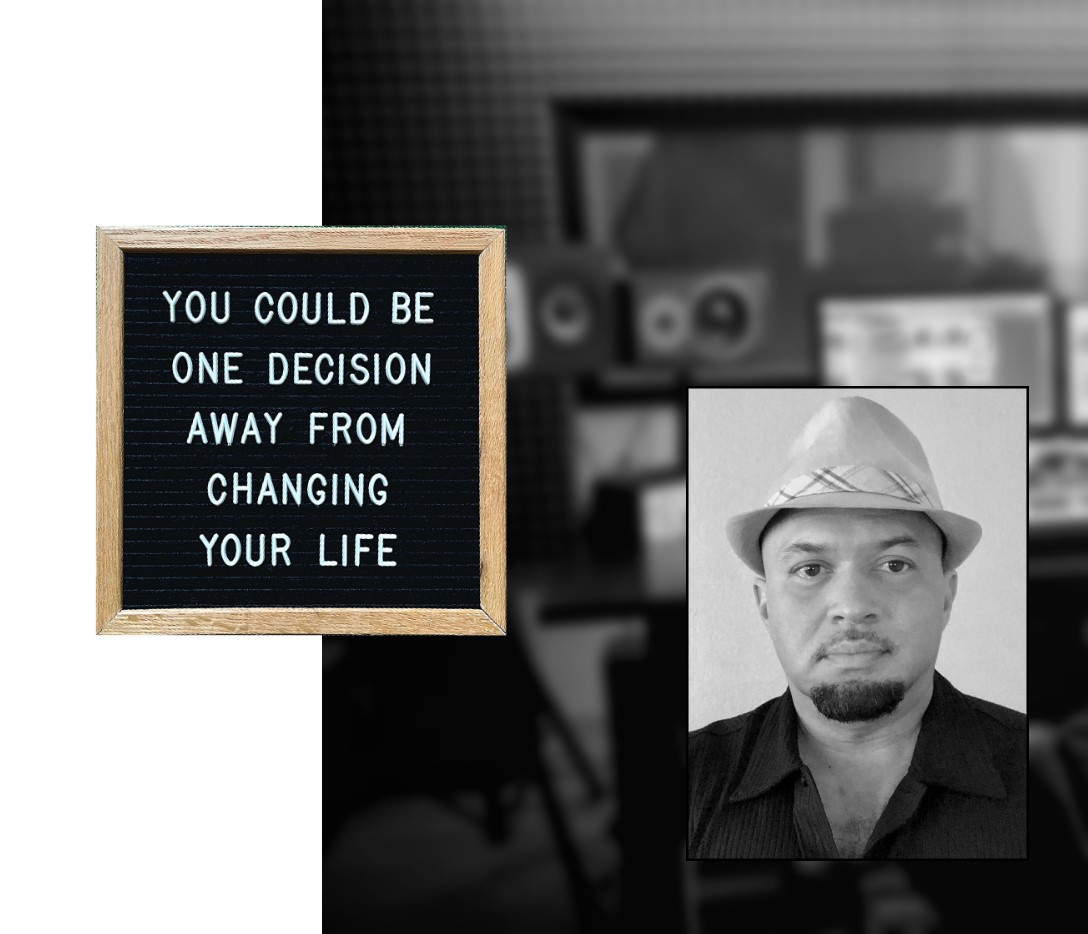 Since 1999, I have provided excellent Mixing & Mastering services to thousands of clients (6-8 per week) all around the world, in every style of music.
Listen to the audio clip below to hear what JR Mastering is all about.  Thanks, and I wish you the very best with your music!  – John Rogers

Why work with JR mastering?
The only reason you should work with any sound engineer is because they have a proven solid track record, and you know they'll do an amazing job with your project, at an affordable price.
The Experience

At JR Mastering, I provide a stress and hassle free service.  I personally do all the final work on every project (no auto-preset software or interns). I also point out any major mixing errors, and give free corrective mixing advice if needed. Regardless of who you work with, if your mix isn't right, your masters won't be either. This is why I help you get your mix right first, and then we work together to get your project sounding great!
The Studio

Great results begin with an experienced sound engineer, but a studio loaded with top gear is also very critical. My studio was designed to produce superior acoustic fidelity, and it's stocked with high-end premium gear. All cables, effects processors, my audio interface, speakers/monitors, my i7 computer and software were chosen so I can achieve the best results possible on your project. And I will.
Satisfied Clients

Many highly satisfied clients is the true barometer of how good a company really is.  Because without them, how do even know your skills are any good?  You can't.  At JR Mastering we pride ourselves on the fact that since 1999 we've developed great relationships with 1000's of artists, producers, DJs, beat makers, and record labels all around the world.  Thanks and we love you all!
A Few Former Clients
Many Satisfied Clients
Billboard Top 10 Artists
Fast Turn Around
#1 In Customer Service
Grammy Nominees
Bowling For Soup (Punk Rock) – Grammy nominee, MTV hit video
Dionne Warwick (AC, R&B) – 10x Grammy winner
Al Lancellotti – (AC, Pop) – Artist, Multiple platinum songwriter (New Kids)
Ryan Saranich (Jazz, Saxophone) – World renowned saxophonist, on 40 city tour in 2022
Andra (Pop, Dance) – Multiple top 10's European billboard
JJ Aisa (Pop) – Signed to label in 2022
MTV – Soundtracks for The Real World
PBS – Documentary Soundtracks
Along with a few thousand AMAZING – ROCK (heavy, pop, punk, 80s, 70s, alternative) and HIP HOP/RAP artists
John Basile (World Renowned Jazz Guitarist) – worked with Peggy Lee, Tony Bennett, George Mraz, and many others.
Sir Charles Jones (Blues) – Multiple top 15's billboard, American Blues album of the year 2002 & 2003
Smiley (Pop) – Multiple European billboard #1 songs
Mihai Ristea (Pop, Dance) – Artist, European billboard top 10 song writer/composer
Nyls (Pop, Dance) – Multiple top 10's France Itunes (I mastered 50+ songs for Nyls)
Carl "Safe Sax" Ferris (Pop, Saxophone) – Amazing Las Vegas Fremont Street Performer
JAI Aisa (Pop, Dance) Filipino Boy Band Legend
I want YOU on this list in 2023! – Multi Grammy Winner!
Client Before & After Samples
Hip Hop
Modern Rock
Pop Dance
EDM
Classic Rock
Country
Jazz
Rap
Latin Hip Hop
Our Engineers
John & JAI bring a combined 35 years of experience to the table to serve you!
John Rogers
Engineer / Owner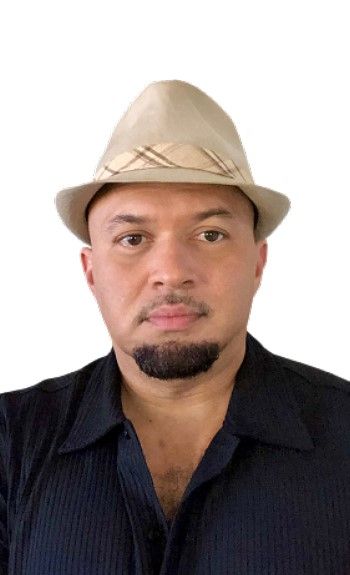 JAI Aisa
Engineer / Manager